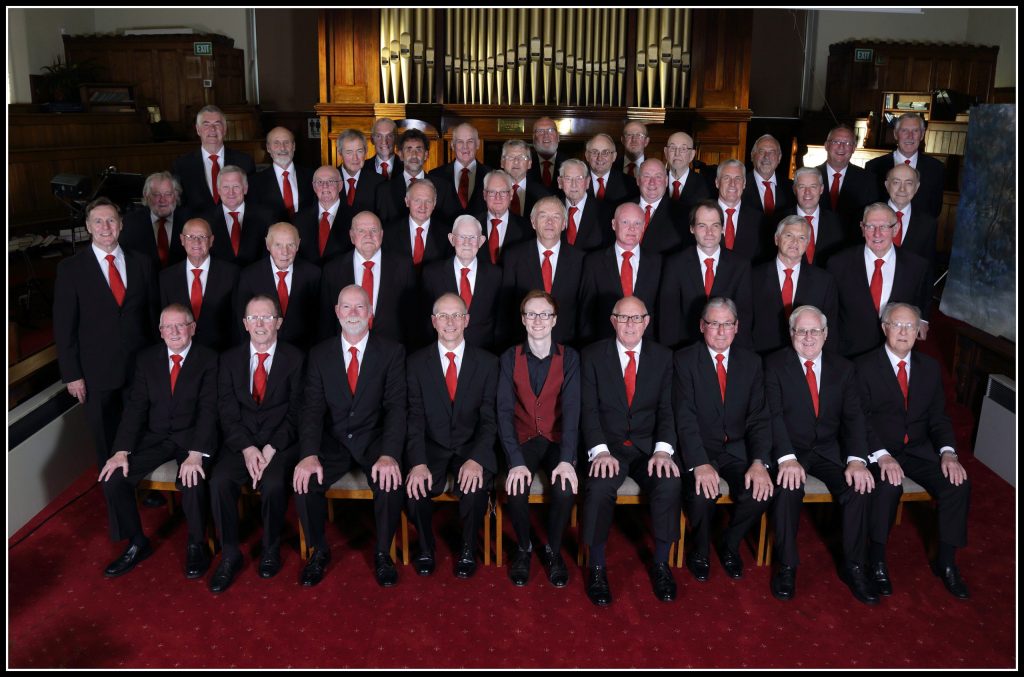 We're Back On Track!
On Saturday the 6th November the Rossendale Male Voice Choir will give our first live public performances for nearly 2 years!
Still somewhat restricted by Covid considerations, we're making this a day of outdoor performances, on the world famous East Lancs Railway.
We're well chuffed!
Throughout the day, we'll be hopping on and off the train as it shuttles along the line, with platform singing performances at Rawtenstall, Ramsbottom and Bury.
Come along and enjoy what promises to be a great day out for all the family!
WE ARE LOOKING FOR NEW MEMBERS TO JOIN THE CHOIR. SO WHY NOT COME ALONG AND SEE WHAT WE ARE CURRENTLY DOING.