Available for charity events and rallies. This vintage bus is happy to be invited in your next event, and enjoy travelling with a little nostalgia. 
We are thrilled to announce 37 will be helping out at the 1940's day again in Heywood, Bury 19th June 2021. For more information and
We here at Shirlybus have been going since June 2019 after doing some maintenance work and cleaning up of bodywork and inside etc to make it more presentable after it been dried stored for 12yrs. We have been out and about in the local area and visited many events and rallies within the North west area of Lancashire since. We at Shirleybus, do like to help out with local events, charities in the north west area so why not give us a call and see what we can do for you. 37 will be around for many years to come. So get in touch with us.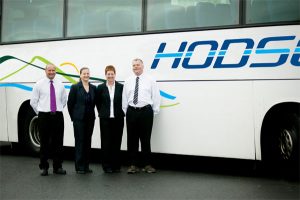 For all your coaching needs, please visit Hodsons Coaches
Link 59 Business Park
Deanfield Way
Clitheroe
Lancashire
BB7 1QU
Phone: 01200 429220
Email : info@hodsonscoaches.com
Web : www.hodsonscoaches.com
Please mention Shirleybus when contacting!
This is a choir with both a great history and, we believe, a great future. In 2024 we will celebrate a hundred years since we were founded by Fred Tomlinson. He took a group of local singers and made of them a choir which, among other honours, would go on to win the Llangollen Eisteddfod an unprecented THREE CONSECUTIVE TIMES (1952-54)
Fred lead the choir for over 50 years before handing the baton to his son, Ernest, an accomplished arranger and composer. We won more competitions later under the 24-year leadership of Beatrice Wade, and her successors, until our current maestro, Matthew Thomas, took over the reins in 2015. Matthew has brought a 21-st century approach to our repertoire, adding a more theatrical element, and we have placed highly in every competition we have entered under his tutelage, including "Song of the Competition" at the Cornwall International Choir Festival 2019.
But it's not only competitions we take seriously. Our love of singing starts here in the Valley, where we regularly perform to raise funds for local charities, which also gives us the chance to let our hair down a little and really entertain our friends and neighbours. As well as our true choir repertoire Matthew has now developed "The Irwell Shantymen", a parallel group offering a more varied menu of musical offerings.
Many of us also join with our sister choir, the Rossendale Ladies Choir, to form the Rossendale Festival Choir, especially for our Christmas and charity performances.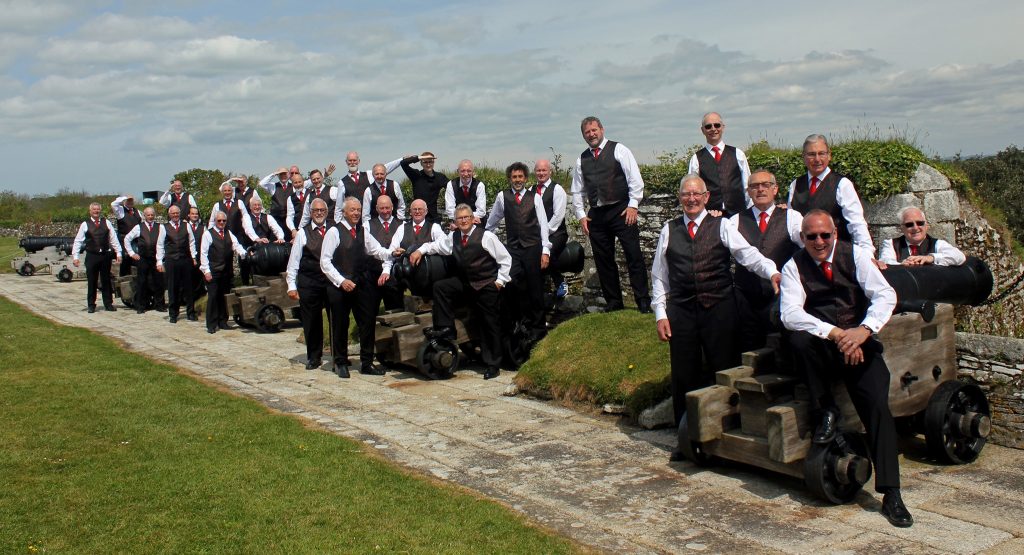 CONTACTS
Secretary: Peter Beetham, 07808 733892, peterbeetham@hotmail.com
Treasurer: Paul Heaton, 07952 615608, davidpaulheaton@gmail.com
REHEARSALS
Every Monday at 7.30pm
St Peters Church, St. Peters Avenue, Haslingden, Rossendale BB4 6NZ
We are currently looking for new members to join our choir. Please look at our website for more details or contact us above.