Available for charity events and rallies. This vintage bus is happy to be invited in your next event, and enjoy travelling with a little nostalgia. 
We are thrilled to announce 37 will be helping out at the 1940's day again in Heywood, Bury 19th June 2021. For more information and
We here at Shirlybus have been going since June 2019 after doing some maintenance work and cleaning up of bodywork and inside etc to make it more presentable after it been dried stored for 12yrs. We have been out and about in the local area and visited many events and rallies within the North west area of Lancashire since. We at Shirleybus, do like to help out with local events, charities in the north west area so why not give us a call and see what we can do for you. 37 will be around for many years to come. So get in touch with us.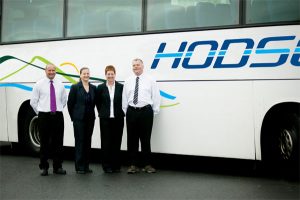 Hodsons Coaches
For all your coaching needs, please visit Hodsons Coaches
Link 59 Business Park
Deanfield Way
Clitheroe
Lancashire
BB7 1QU
Phone: 01200 429220
Email : info@hodsonscoaches.com
Web : www.hodsonscoaches.com
Please mention Shirleybus when contacting!